Search among certified boats worldwide. We'll do the rest for you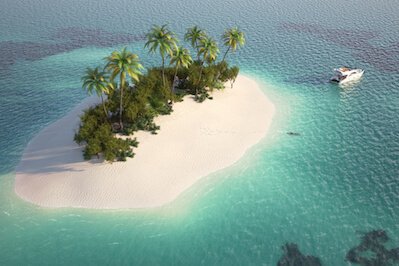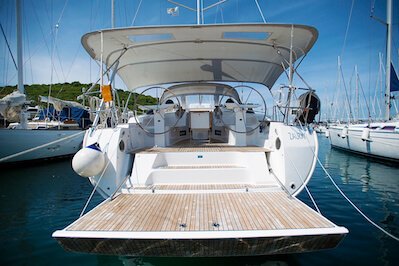 2
Select a certified boat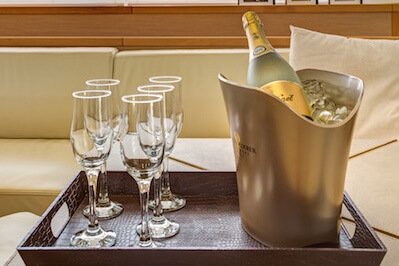 3
Book safely with a small downpayment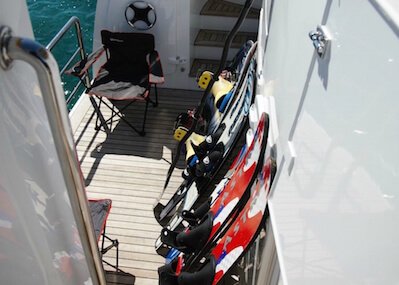 Real-time reservation process
Small downpayment
Only 9€
50% downpayment
Booking confirmation
Optional extras
Your commodities
On board!
Time to relax and have fun!
Master Yachting is the leading boat rental company
Master Yachting warranty
Master Yachting has the best fleet of the web. Boats are sourced only from the best charter companies in the world and constantly evaluated for their quality. A team of dedicated staff travels the world to take photos and videos of each boat, developing personal relationship with charter managers.
Our features, your winning points.
Additionally Master Yachting adopts a very strict policy in terms of customer service. If a specific charter company fails to deliver the highest standards it is removed from the system. Being part of the Master Yachting fleet is in fact a mark of excellence for the charter companies, because it means that all customers walk away happy after their vacation.